2020 Flyway Youth Forum
October 28th, 2020
---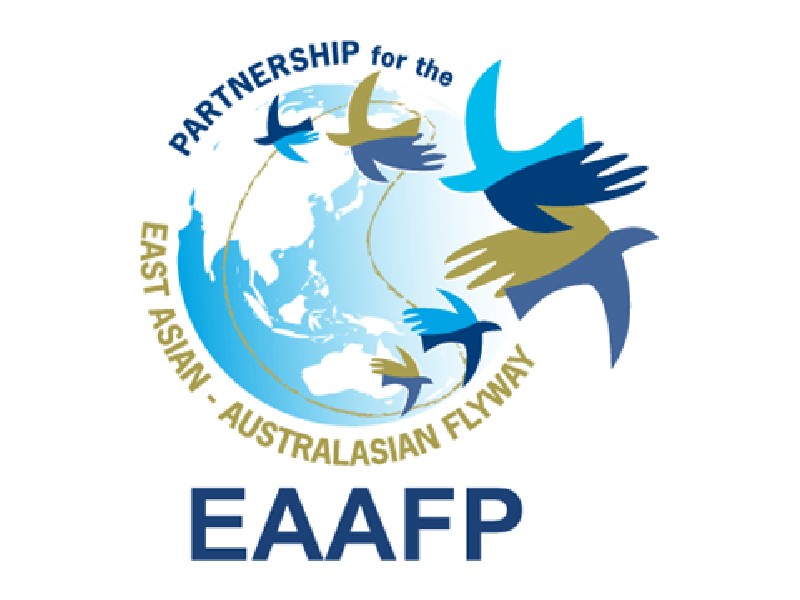 Observing the increase of inspirational and innovative youths around the world, the East Asian – Australasian Flyway Partnership (EAAFP) are co-organizing a virtual Flyway Youth Forum over 2 weekends from 28th -29th November and from 5th – 6th of December 2020 with Youth Engaged in Wetlands Youth Engaged in Wetlands (YEW), an international youth-led team committed to the conservation, protection, and wise use of wetlands.
Registrations close 30 October!
The aim of the Flyway Youth Forum is to provide opportunities and stages for our youth in the Flyway to share, learn, voice out, and lead the way for better changes in their communities under our mission by collaborating with each other embracing our Key-Message: "Connecting the Flyway Youth Leaders for Tomorrow", where in the end of the event, we hope to capacitate an active group of youth as agents for change and empower them in their journey to promote wetland and migratory waterbird conservation in the EAAF and worldwide.
For details visit the Flyway Youth Forum page or download the program brief here