2020 NZ Bird Conference – CANCELLED
March 22nd, 2020
---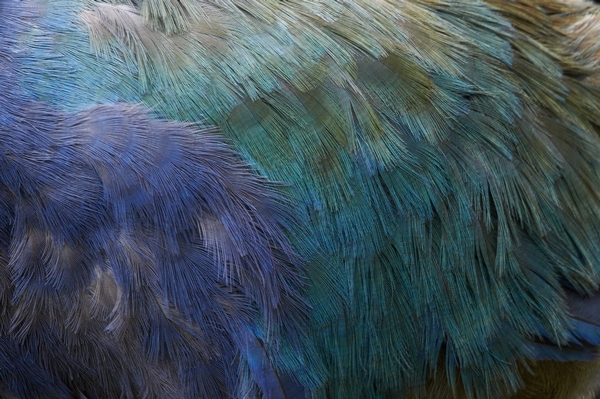 CANCELLATION OF THE 2020 NZ BIRD CONFERENCE
IN RESPONSE TO THE COVID-19 PANDEMIC
Dear Members, and those intending to participate in the 2020 NZ Bird Conference,
As I said in my recent advisory letter, Council has continued to monitor the changing situation with respect to the Government instructions for meetings in New Zealand. It is clear that the situation for COVID 19 virus pandemic is dynamic and difficult to predict and that the protection of the health of New Zealanders is the urgent priority for the Government.
As a result I am writing to confirm the Society's commitment to supporting this Government priority and to this end I am hereby announcing the Cancellation of the 2020 NZ Bird Conference scheduled for Christchurch.
I am very grateful to the energy and commitment of the Canterbury Regional Representative Sandra Wallace and her team who have invested a great deal of effort into organising what promised to be a very good conference in the face of increasing uncertainty.
The 81st AGM of the Society was scheduled for 4:30 pm on Saturday 30th May 2020. At this stage Council is investigating various options of when and how to hold the AGM.
The Society will give refunds to registrants as set out in previous correspondence and the Conference Registration form. Please be patient while Sandra and her team work through the refunds so they can be accurate.
Bruce McKinlay
President
22 March 2020
The advisory letter about refunds (published 14 March) is available for download here