2021 NZ Bird Conference
February 8th, 2021
---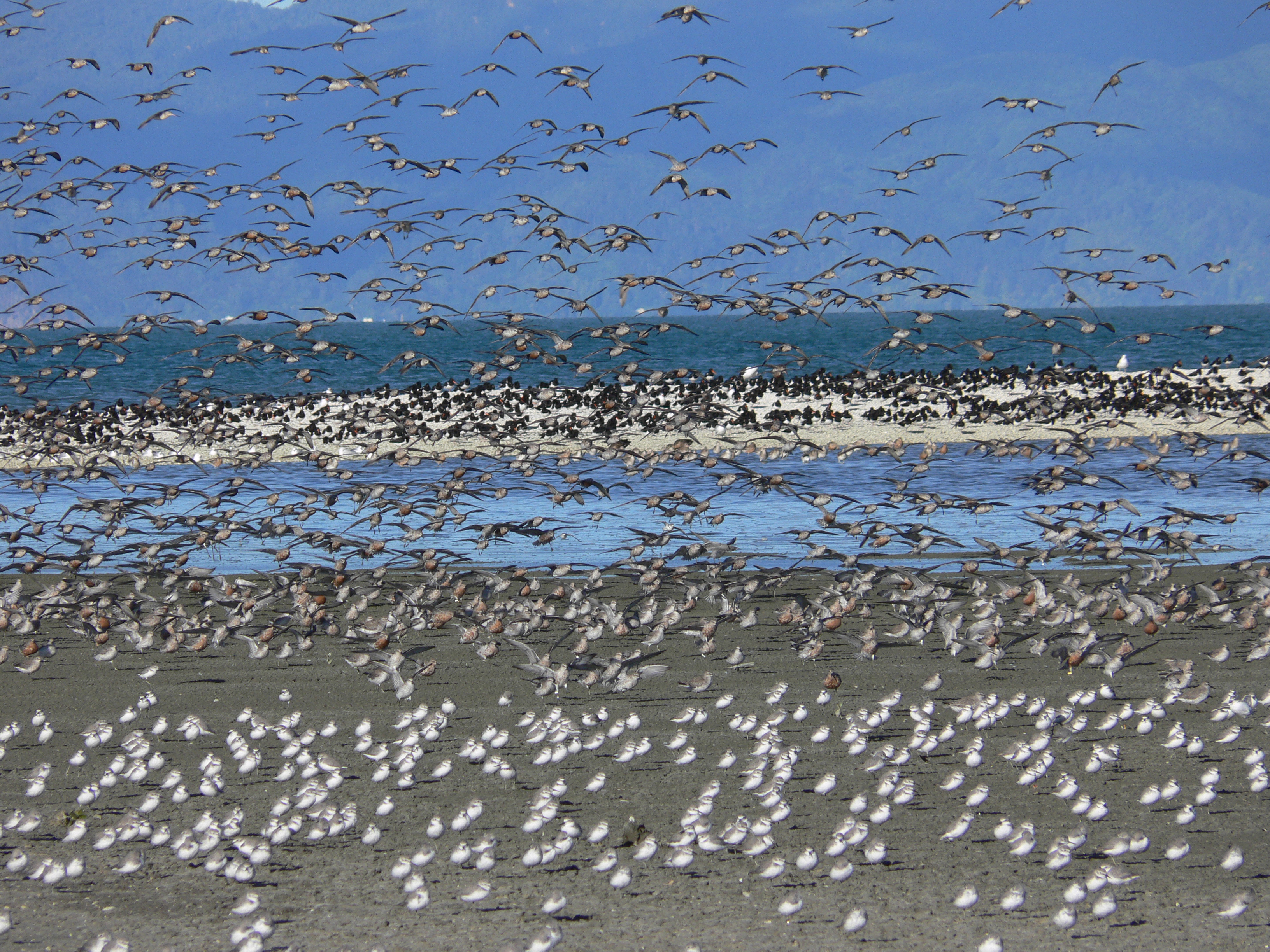 This year's NZ Bird Conference and Birds New Zealand AGM will be held in Thames (Coromandel) from 5-7 June 2021 (Queens Birthday Weekend).
Register online on www.birdsnz.org.nz/nz-bird-conference/.
Early registrations close on 28 February 2021.
Abstracts of talks and posters should be submitted to  conference@birdsnz.org.nz no later than 28 February 2021.