Greeting Cards for Sale
August 25th, 2019
---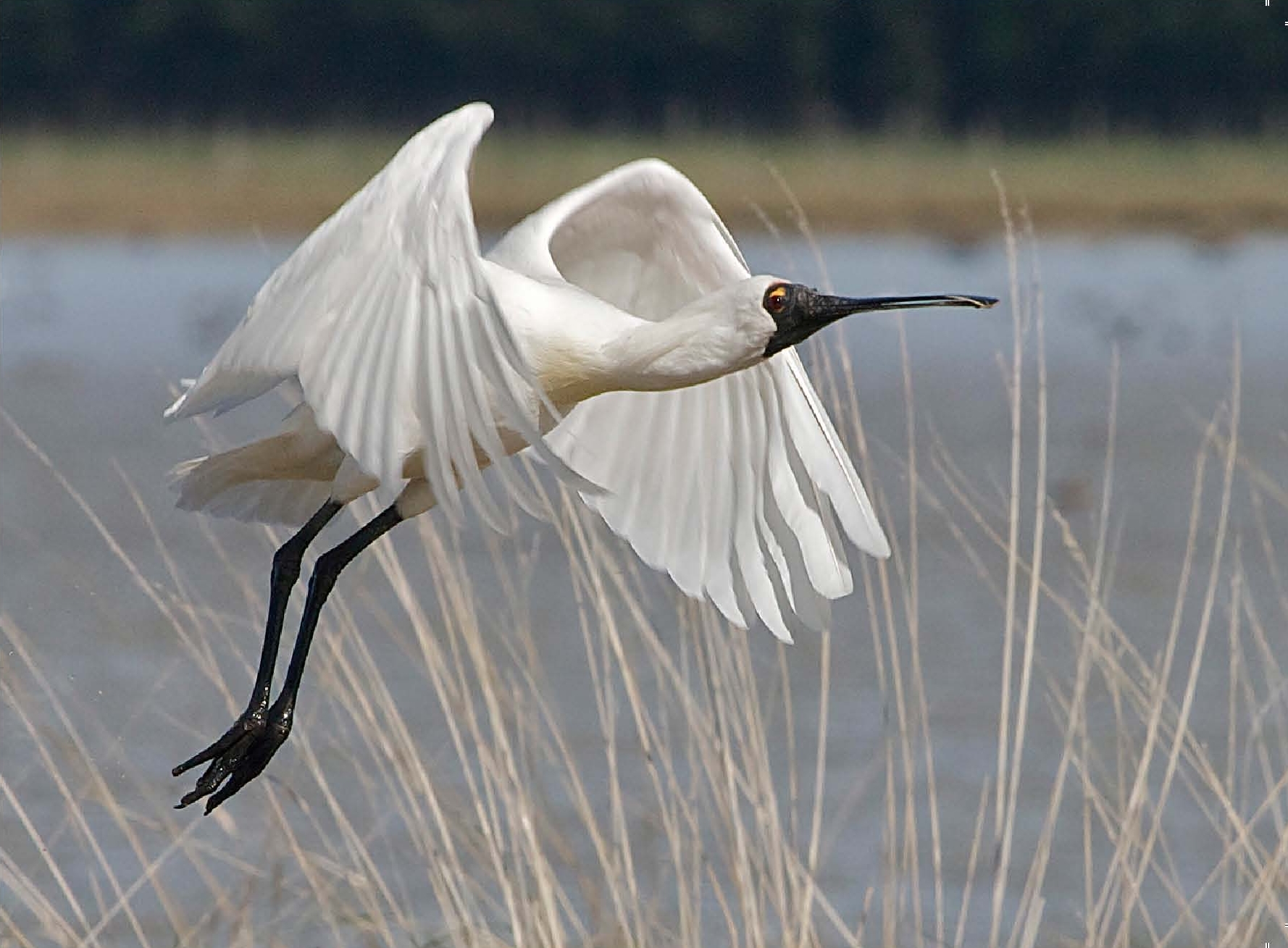 A set of 12 new greetings cards were offered for sale at the 2019 Birds New Zealand conference. The new cards depict 12 different New Zealand birds that occur in most parts of the country and show the new society logo. Cards are folded for use; they are shown flat in these images
The greetings cards are now available by mail order. Prices are $3 each, $10 for any four cards and $25 for a set of 12 cards. Please add $5.50 for postage for orders up to 24 cards. Postage rates can be advised for larger orders.
Orders will be received by email, or through the postal mail. Email vp@birdsnz.org.nz or write to Ian Armitage, 50 Ranui Terrace, Tawa, Wellington 5028.
Payments can be made by cheque, or internet banking to account No. 02 – 0552 – 0146083 – 00. Please write your surname in the 'Particulars' field, and BirdCards in the 'Reference' field.