National Policy Statement for Indigenous Biodiversity
April 2nd, 2020
---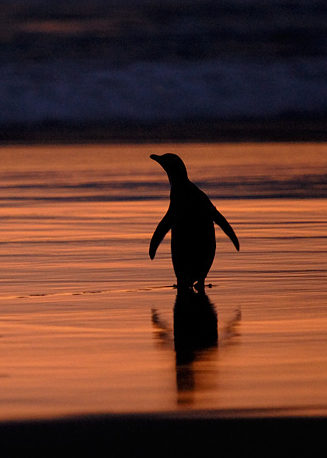 Late in 2019 the Associate Minister for Environment, Hon Nanaia Mahuta, launched a proposed National Policy Statement for Indigenous Biodiversity for public consultation. The broad objective of a National Policy Statement is to maintain indigenous biodiversity under the Resource Management Act 1991, building on good practice.
As explained by the President in his circular letter to members (Birds New Zealand magazine, No. 25, March 2020), Council agreed that the Society should take the opportunity to make a submission on the proposed Policy Statement for three reasons. Firstly, this would be a constructive response to the conversation amongst some members at the last two AGMs concerning the potential role of the Society in the conservation of birds and their habitats. Secondly, it will enable the Society to emphasise the importance of considering scientifically sound information in national biodiversity conservation policy and management decision-making in respect of indigenous birds. Thirdly, our submission will provide an excellent opportunity to explain that the national bird atlas project will, over time, provide comprehensive information on indigenous bird occurrence and abundance that may be reliably used by Councils and other agencies for biodiversity conservation planning, management, monitoring and assessment.
Using our legally registered name of The Ornithological Society of New Zealand Incorporated the Society's submission expressed firm support for a National Policy Statement. We pointed out that the National Policy Statement will express a clear, realistic and comprehensive national vision on this topic, how it can be achieved and the long-term benefits to New Zealand of effectively managed indigenous biological diversity.  Responses were submitted on 23 out of 63 specific questions and were limited to matters that are directly related to the Society's objectives and to the knowledge and experience of members.
Our submission is available for download here
Ian Armitage
Vice-President