New Website!
June 6th, 2019
---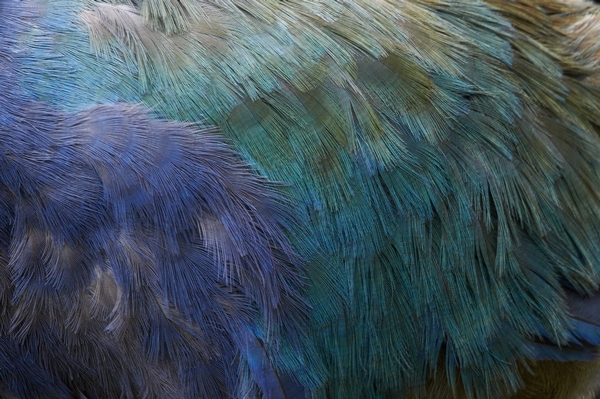 The Society' s website is our interface with our members and the wider community of those who are yet to be members. It is our institutional memory, contains the details of our membership, and is essential to us as a Society, After nearly a decade, the society's website has reached its limits and is ready for a fresh look and new platform. Council has engaged with a Wellington web designer (MarkCreative) and worked on a total refresh, adding new tools with more intuitive and interactive functions. The core website (Phase 1) has now been completed, and as you read this we will be switching over from the old site to the new.  We will be following this up with a refresh and design of the Membership database, transfer existing member records (Phase 2) and then make some strategic decisions about the Notornis database (Phase 3).
I'm pleased to be able to recognise the contribution from the T-Gear Charitable Trust which partially funded this work. I also want to recognise the hard work of Councillor Helen Taylor on providing the leadership to get this project up and running, and of Ingrid Hutzler on transferring contents from the previous website and getting Phase 1 underway.
I hope you enjoy using this website as much as I am.
Bruce McKinlay
President Birds New Zealand