New Zealand Bird Atlas
July 5th, 2019
---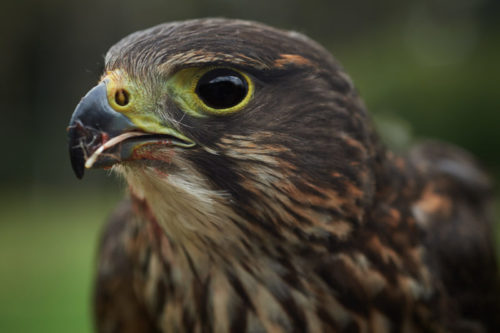 The New Zealand Bird Atlas has now been underway for just over a month, and already the data is pouring in!  Over 3,700 complete bird checklists have been submitted so far by over 210 participants.  We've already collected bird occupancy data from over 20% of the 3,230 grid squares across New Zealand, recording the presence of 155 species so far.  The Wellington and Wairarapa regions are currently leading the way, with over 60% of grid squares containing data, followed closely by Auckland, Canterbury and Marlborough.
Although it's still early days, some interesting patterns are already emerging from our data.  Fantails are currently the most widespread species at the moment, having been detected in 68% of the grid squares visited so far, followed by six introduced bird species: blackbird, song thrush, starling, magpie, chaffinch and house sparrow.  In contrast, many of our "deep endemic" species are featured much further down the list, painting an early picture that suggests that the bird fauna that many of us encounter on a day-to-day basis is dominated by either introduced or native species, rather than the iconic endemic species that many "kiwis" identify with.
Although we've had a great first month, we still need your help to keep this momentum going.  If you haven't yet become involved in the Atlas project, please visit www.birdatlas.co.nz to find out how to take part. This is an exciting and ground-breaking citizen science project that will guide the management of New Zealand's birds for decades to come, so we do hope you'll join us.