NOTICE OF CANCELLATION: 81st Annual General Meeting
May 11th, 2020
---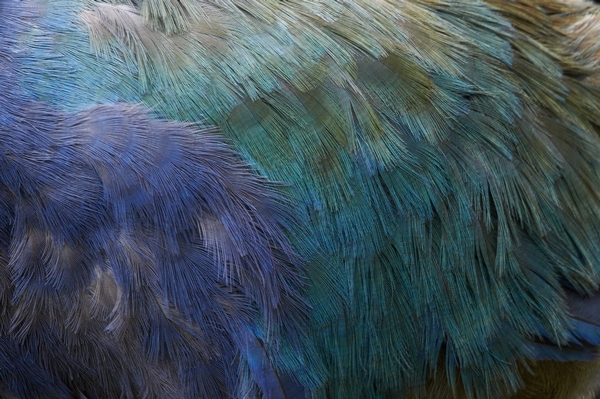 I am writing to confirm that the 81st Annual General Meeting of Birds New Zealand advertised as occurring at 4:30 pm on 30th May 2020 in Christchurch is hereby cancelled.
The reason for this cancellation is that Council cannot expect to run a fair and inclusive meeting while Covid-19 restrictions and measures are in place.
Council will review the options available to the Society for holding an AGM to report on Society activities for the period ending 30 May 2020, and this will be circulated in due course. We will be working to ensure that the AGM is representative and inclusive.
Bruce McKinlay
President
11 May 2020