October Big Day
September 18th, 2021
---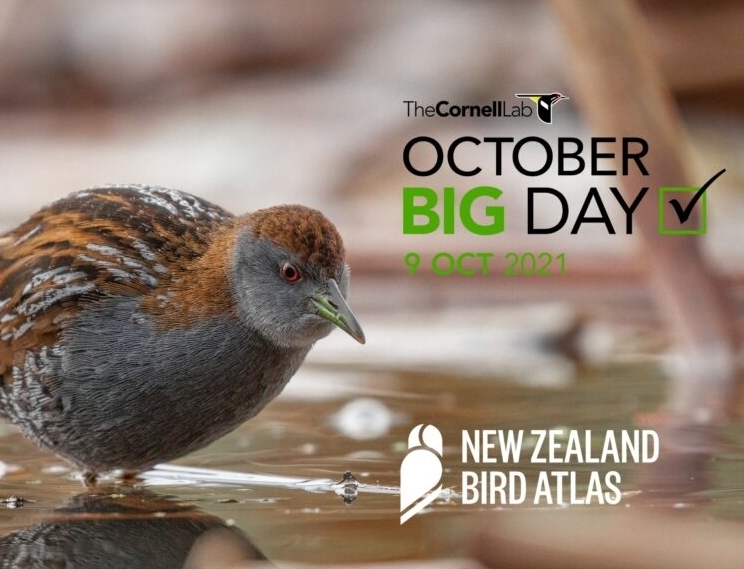 Mark your calendars for October Big Day:   9 October 2021! 
Big Days are a 24-hour opportunity to celebrate birds near and far and your Atlas checklists can still contribute to the day's effort.
Wherever you are on 9th October, take a few minutes to join the world of birding on October Big Day. By taking part in October Big Day you're also joining the second-ever Global Bird Weekend and celebrating World Migratory Bird Day.
Details are available on https://ebird.org/atlasnz/news/october-big-day-2021