Pacific Is. Bird Conservation and Research Fund
March 27th, 2020
---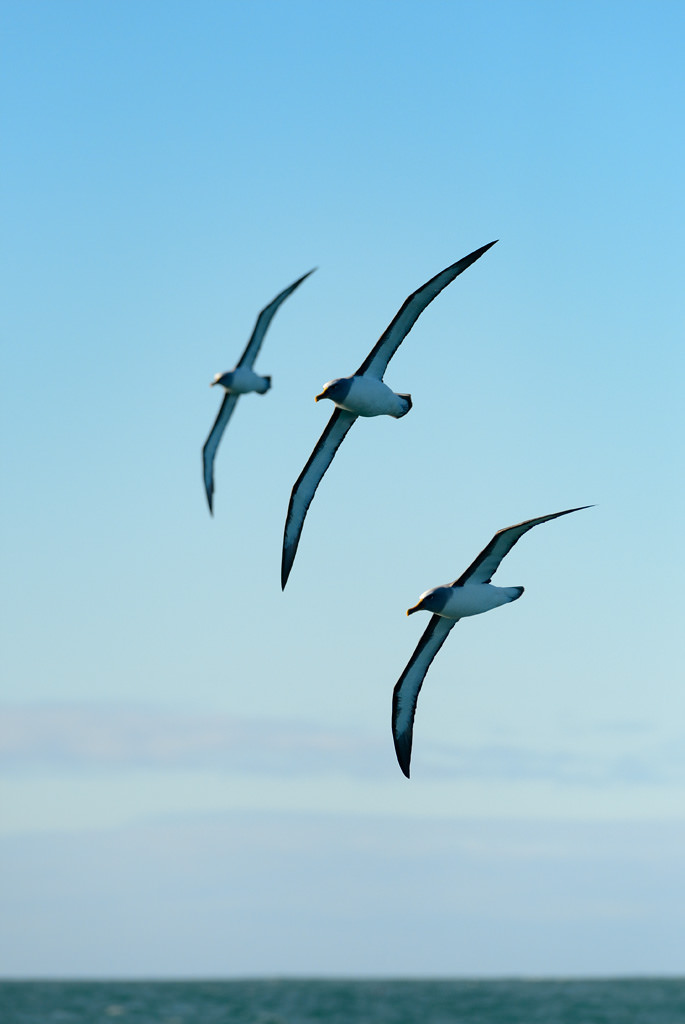 The Pacific Islands Bird Conservation and Research Fund was created in 2008 to support conservation management and research on bird species classed as endangered by BirdLife International and breeding on Pacific islands, but excluding New Zealand.  The Fund is administered by the J S Watson Trust through the Royal Forest & Bird Protection Society of New Zealand and is a result of a working partnership between Birds New Zealand and Forest & Bird.
Funding may be applied to bird and habitat management activities or research that enhances the sustainability of endangered bird populations on Pacific islands, or to support the training of indigenous island residents at practical courses within New Zealand or in the Pacific in applicable management techniques.
Interest is invited from scientists and others in New Zealand and in the Pacific islands to support studies or training activities through this fund.  Applications open on 1st February and close on 30th March in any year.
The first grant has been awarded for the design of a "Conservation Action Plan for Two Endangered Seabirds – Phoenix Petrel (Pterodroma alba) and White-throated Storm-petrel (Nesofregetta fuliginosa), 2020-2025."  Formerly widespread, both species now have a limited distribution.  The breeding stronghold is in Kiribati where there were an estimated 10,000 pairs of Phoenix petrel and a few hundred pairs of White-throated Storm-petrel in 2010-18.
Eligibility criteria and other details are available here
Ian Armitage
Vice President