Penguin Research Priorities – Review
June 14th, 2019
---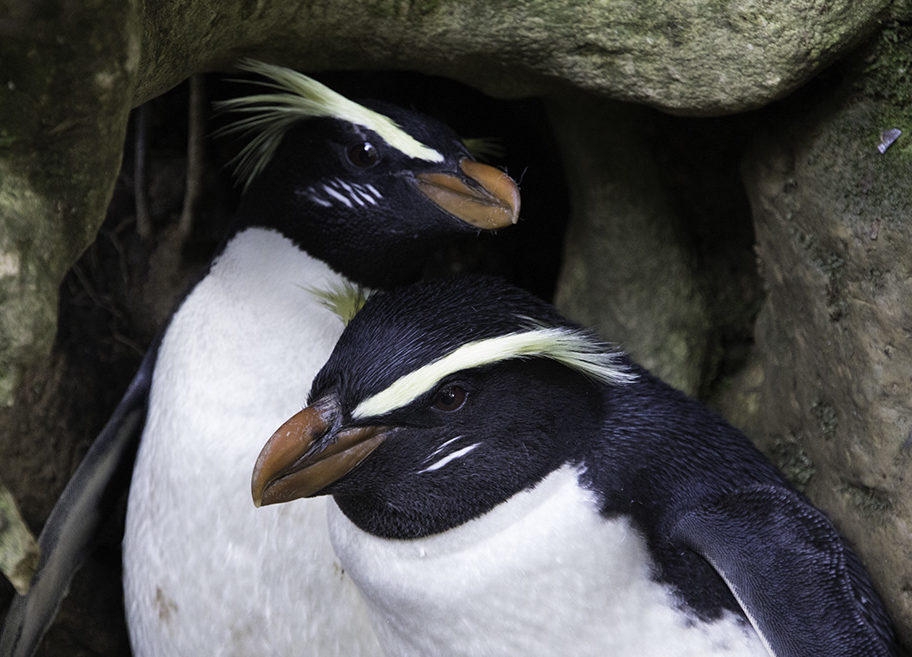 New Zealand is home to six of the world's eighteen currently recognized penguin species. Four of these species are endemic and only occur in New Zealand. Despite the species richness and New Zealand's reputation for international leadership in conservation, very little is actually known about our penguins. With five of our six species believed to be in decline, this lack of knowledge stands in the way of evidence-based conservation. To identify actual rather than perceived threats, research is essential.
To this end, Birds New Zealand tasked Thomas Mattern & Kerry-Jayne with the compilation of a comprehensive review of current knowledge of NZ penguins and to establish research priorities to improve our ability to preserve these species for the future. The final draft of the peer-reviewed report has recently been made available to the public on Research Gate.
A synopsis of the report will be published in one of the next issues of Notornis. The full report will be converted into an interactive website that will also be indexed in scientific databases; launch of the website is anticipated for the end of this year.