The Perfect Christmas Gift
November 22nd, 2019
---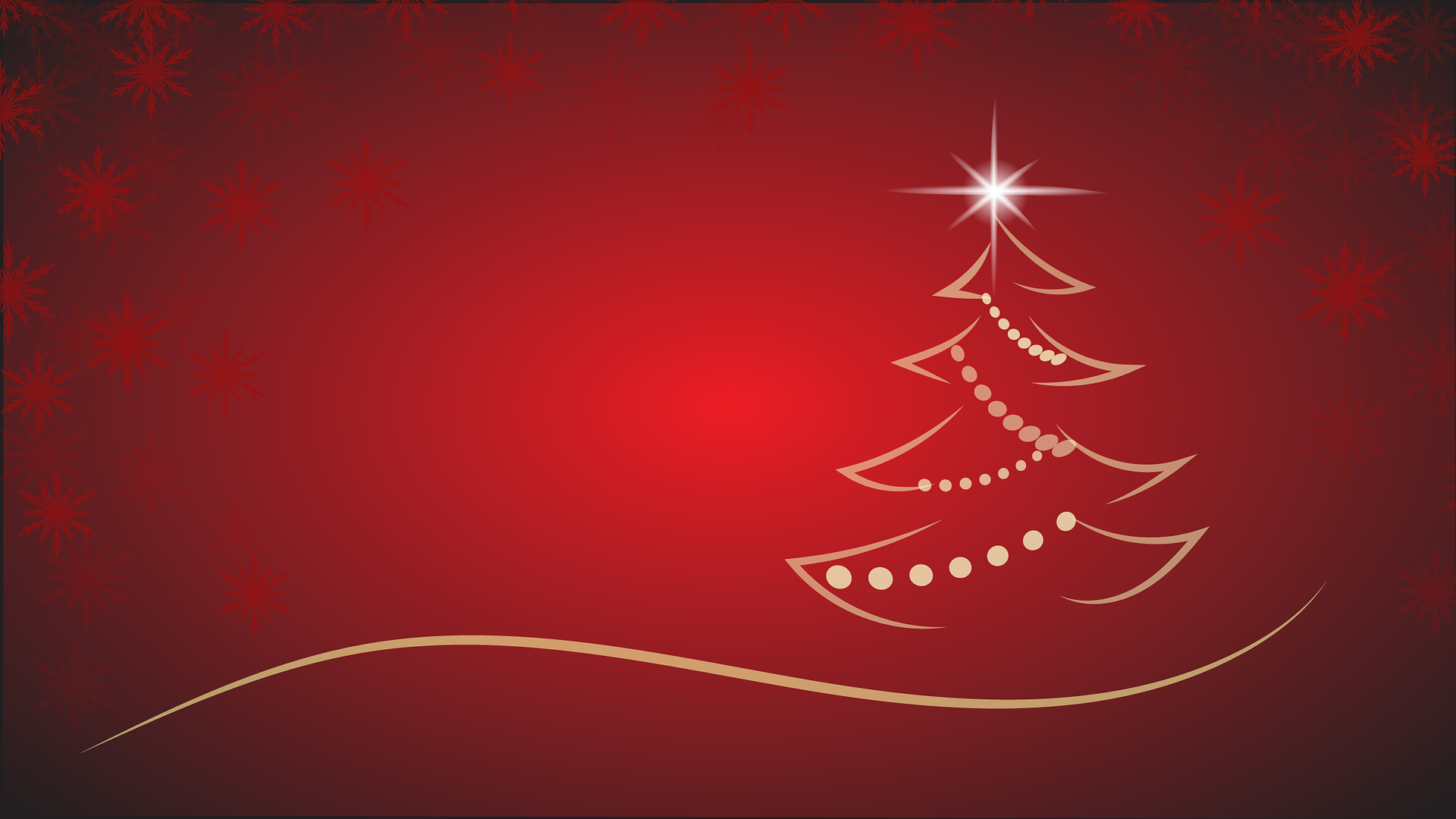 Still looking for that perfect Christmas gift?
Why not give someone a 2020 Birds NZ subscription and help encourage the study, use of knowledge and enjoyment of birds?
Send an email and tell us which membership option you would like to gift, and you receive a voucher!
Subscriptions are available from $17.50! More details are available here.
All the best for the festive Season!