Virtual AOC 2022
December 9th, 2021
---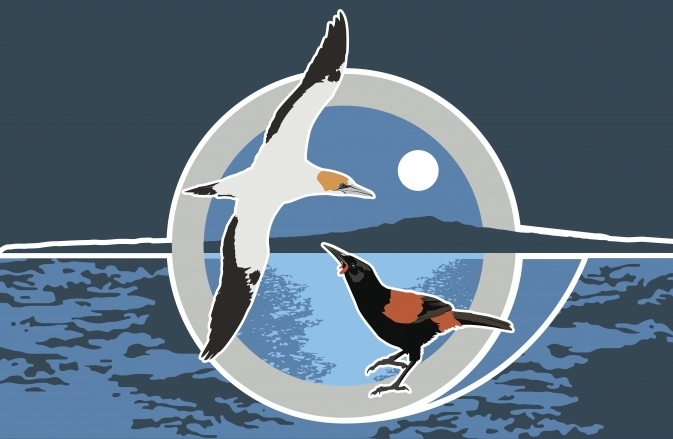 The 2022 Australasian Ornithological Conference (AOC) will be held as a virtual conference from 8-10 February 2022.
Registrations are now open on https://aocauckland.blogs.auckland.ac.nz 
The Conference will have five high-calibre key presenters who will deliver plenary talks on a range of fascinating areas of ornithology.
Applications for the five student grants are now closed.