West Coast Atlas Expedition June 2022
April 6th, 2022
---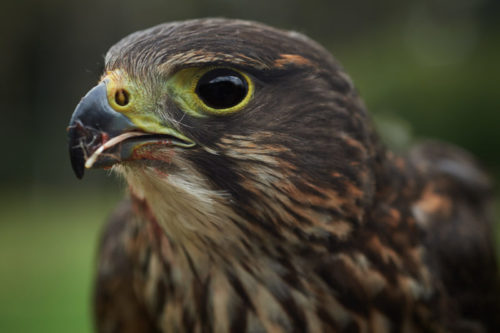 UPDATE 11 April 2022:
The Atlas team have been blown away by the high level of interest in this expedition. If you are wanting to join us please do register soon as spots are limited. To clarify, Toi Toi wines have kindly provided a fixed amount of funding for this trip. Group size will determine per person costs, and this will be discussed once interest and registration is finished. We are limiting the group size to ensure we can effectively spread the funding.
You can register your name and details via the link here.
Registration will close on 1st May.
Background:
The Atlas team will be running a Toi Toi wines funded Atlas expedition to the West Coast after this years NZ Bird Conference! We'll be driving over to Hokitika after the conference on Monday 6th June 2022, and finishing up on the Friday (10th). The aim is to increase Atlas effort, day and night, across sections of the West Coast, so it'll be long days of birding! This is a fantastic opportunity to join the team and contribute valuable bird observations to an under-surveyed area of Aotearoa New Zealand. To find out more please view our flyer online
We hope you can join us. If you have any questions, please don't hesitate to get in touch.
The Atlas Team
New Zealand Bird Atlas
PO Box 607, Blenheim 7240. Mobile: 022 406 7028
https://ebird.org/atlasnz/home