Join the "Year 1 Atlas Webinar" on 15 July!
June 27th, 2020
---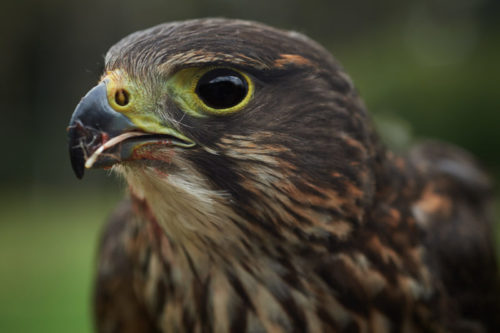 On 15 July at 7pm we will hold a "Year One Atlas" webinar!
Join us to see what has been achieved in the first year of the Atlas and participate in an open Q & A!
The webinar will consist of a 10 minute summary followed by a Q & A session, where the National Atlas Team will answer any questions about eBird or Atlas related topics.
Register for the webinar here 
The webinar poster is available for download here.  Read more about the NZ Bird Atlas Scheme here.