2021 NZ Bird Conference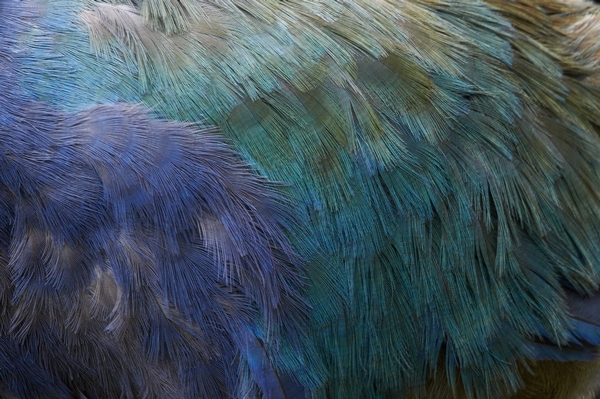 © Craig McKenzie
The 2021 New Zealand Bird Conference and 81st Annual General Meeting of Birds New Zealand will be held in Thames (Coromandel).
We aim to continue the fine work of previous conferences in making this the premier New Zealand event for the communication of new research findings on New Zealand birds, and for providing opportunities for discussion and networking for bird researchers, students and birders. We look forward to hosting you in Thames for a fantastic weekend of birds and birding!
Online registration and full details will be available later this year on our events page.