Birdlife Australia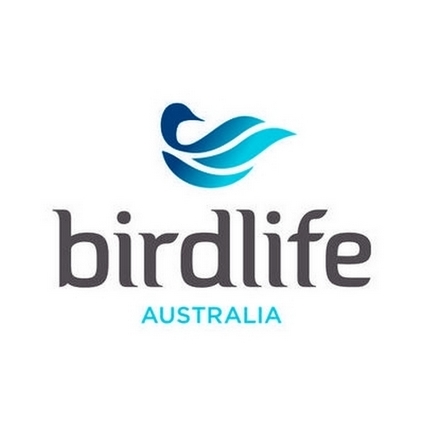 BirdLife Australia is the leading Australian non-government organisation for birds, birding, ornithology and conservation, and devoted to the future of native birdlife.
It was formed in 2011 by a merger of Birds Australia and Bird Observation & Conservation Australia (BOCA), which had been powerful advocates for native birds and the conservation of their habitats for over 100 years.
BirdLife Australia's principle aim is to create a bright future for Australia's birds.