Society Projects & Studies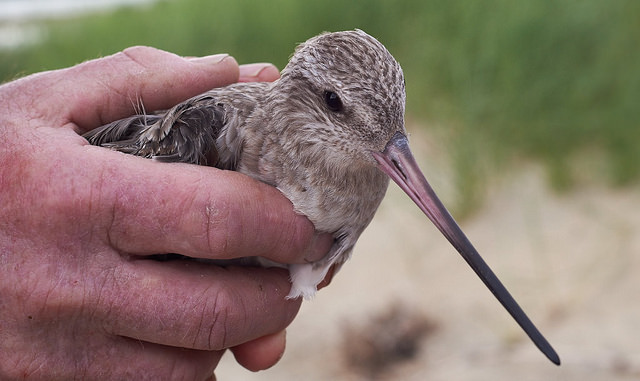 © Craig McKenzie
Birds New Zealand carries out a wide variety of projects and studies at national and regional level.
Local Events & Activities – select region
If you would like to become involved in a scheme, please contact the project leader or your Regional Representative.
Details on completed national projects are available here.
Our Scientific Committee ensures that all studies are scientifically robust and meet the standards suitable for future publication. Read more about their role here