eBird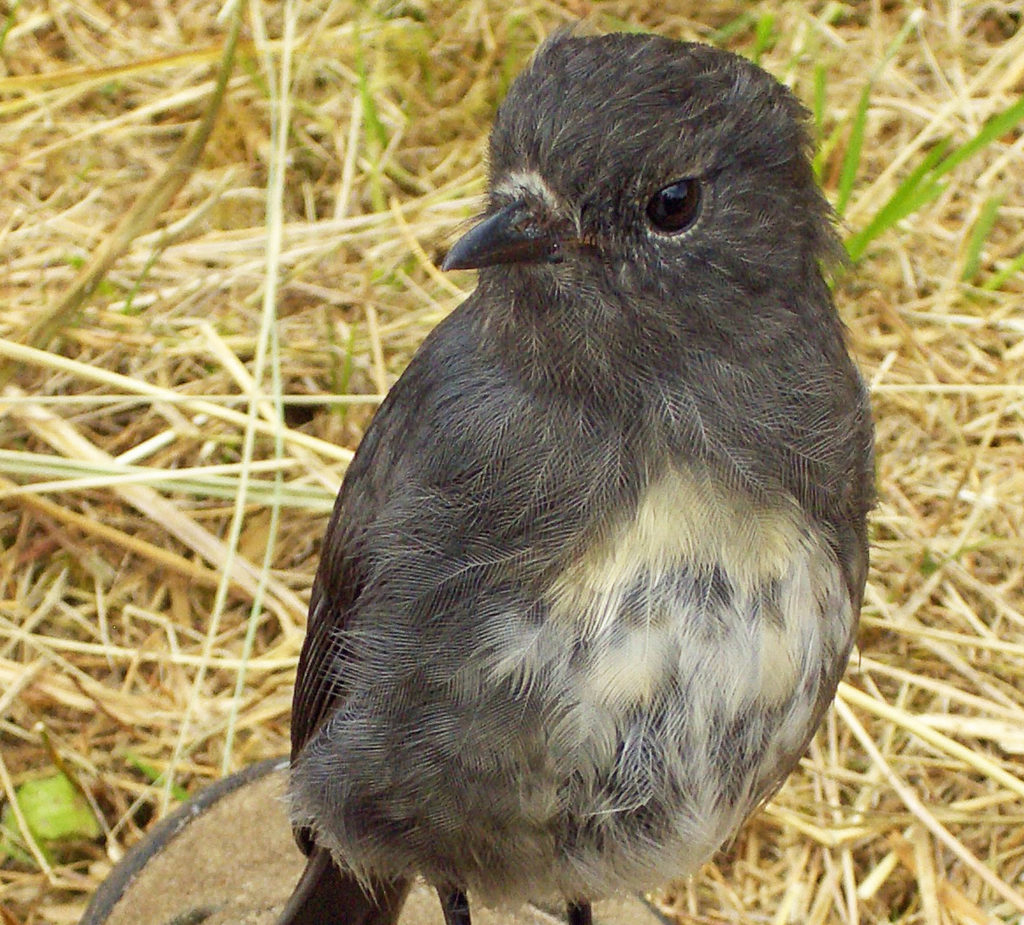 © Wynston Cooper
A real-time, online checklist program, eBird has revolutionized the way that the birding community reports and accesses information about birds. Launched in 2002 by the Cornell Lab of Ornithology and National Audubon Society, eBird provides rich data sources for basic information on bird abundance and distribution at a variety of spatial and temporal scales. Birds New Zealand launched eBird New Zealand in May 2008 and already it has become a huge hit.
eBird's goal is to maximize the utility and accessibility of the vast numbers of bird observations made each year by recreational and professional bird watchers. It is amassing one of the largest and fastest growing biodiversity data resources in existence. For example, in 2006, participants reported more than 4.3 million bird observations across North America.
The observations of each participant join those of others in an international network of eBird users. eBird then shares these observations with a global community of educators, land managers, ornithologists, and conservation biologists. In time these data will become the foundation for a better understanding of bird distribution across the western hemisphere and beyond.
To read more and register visit  https://ebird.org/newzealand/home
Read more about eBird and avifaunal monitoring by Birds New Zealand here.
eBird has gone mobile!
You can even enter your bird sightings in eBird on your smartphone, ipad and ipod touch: The app "Birdlog ANZ" (Australia and New Zealand is now available for Apple and Android. Forget about sitting at your computer – transform your bird sightings into eBird submissions and build your own lists while sharing your sightings – and while in the field!