Notornis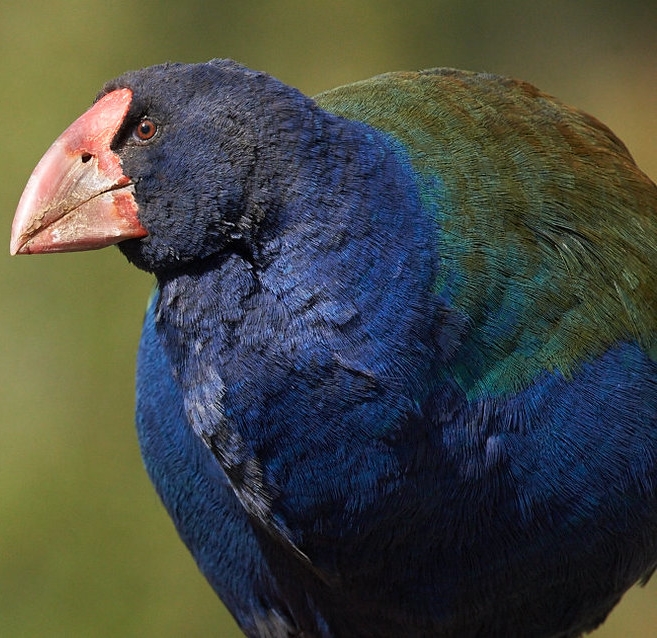 © Craig McKenzie
The Society's quarterly, peer-reviewed scientific journal has been publishing ornithological research relevant to New Zealand and the South Pacific since 1943. Notornis has a wide circulation within New Zealand and overseas, and is provided for free to all members of Birds New Zealand.
All Birds New Zealand members are encouraged to submit original papers or short notes on their bird observations or studies to the Notornis Editor:  Dr Craig Symes.
Author Guidelines are available for download here.
A fully searchable database of articles published in Notornis is provided in the Publications archive.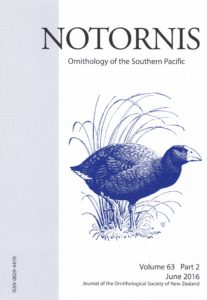 Note:  New issues (< 1 year old) are password protected. Please contact  our Web Support Officer Roger Sharp if you experience any problems accessing articles.
The Society also offers 2 Notornis Awards: a Notornis – Student Award  and a Notornis – New Author Award.
The 2020 Notornis Journal Impact Factor is 0.537