Te Papa Tongarewa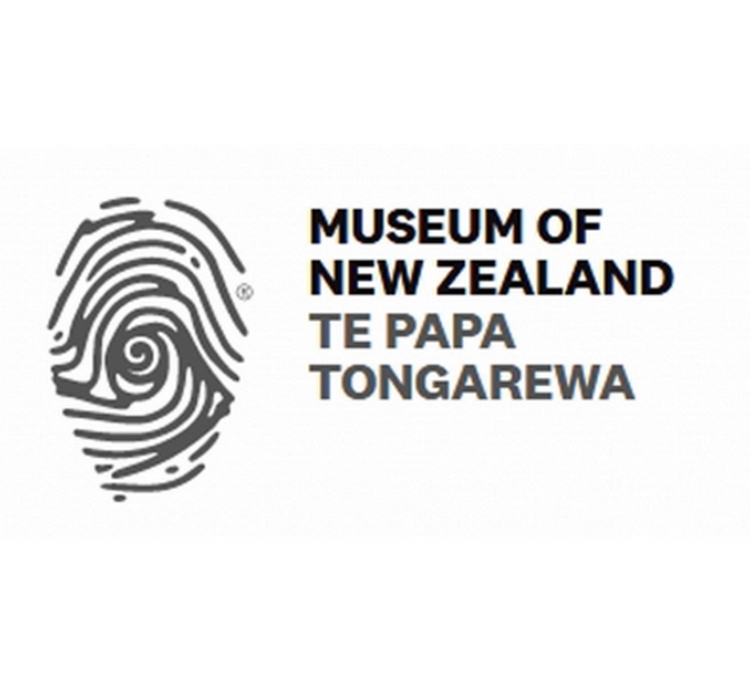 The Museum of New Zealand Te Papa Tongarewa is New Zealand's national museum.
It opened in 1998 after the merging of the National Museum of New Zealand and the National Art Gallery.
In 2013, Te Papa, The Department of Conservation and the Ornithological Society of New Zealand signed a Memorandum of Understanding
to cooperate, create and manage the New Zealand Birds Online website as Founding Partners.
OSNZ and Te Papa Press co-published the 2010 Checklist of the Birds of New Zealand, and also Lost Gold: ornithology of the subantarctic Auckland Islands (2020).