AOC Student Grants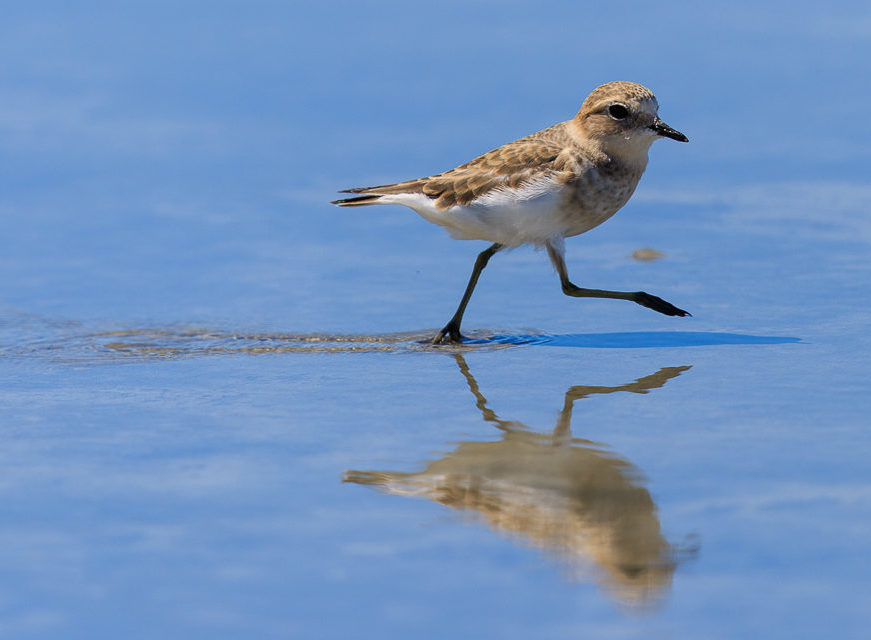 © Imogen Warren
The Australasian Ornithological Conference (AOC) is the primary conference for BirdLife Australia and Birds New Zealand, and the largest biennial gathering of enthusiastic amateur and professional ornithologists and avian researchers from Australasia and beyond.
The AOC 2022 will be held as a virtual conference 8-10 February 2022. Registrations are now open.
Birds New Zealand offers grants to assist postgraduate research students from New Zealand to present their findings at the AOC.
For the AOC 2022, five student grants will be offered covering the cost of registration for this virtual conference, subject to having an abstract accepted. A grant is awarded ONCE to any one person. Successful applicants are expected to write a short report on their conference
experience for publication in Birds New Zealand and/or submit an article to Notornis.
Who can apply?
To be eligible, applicants must be current Birds NZ members and postgraduate students at the time of submitting an application.
How and when to apply?
Download the criteria and application form here.
Applications for the AOC 2022 are now closed.
Articles from previous AOCs
Articles are available via the link below.