ASG Student Project Support Grants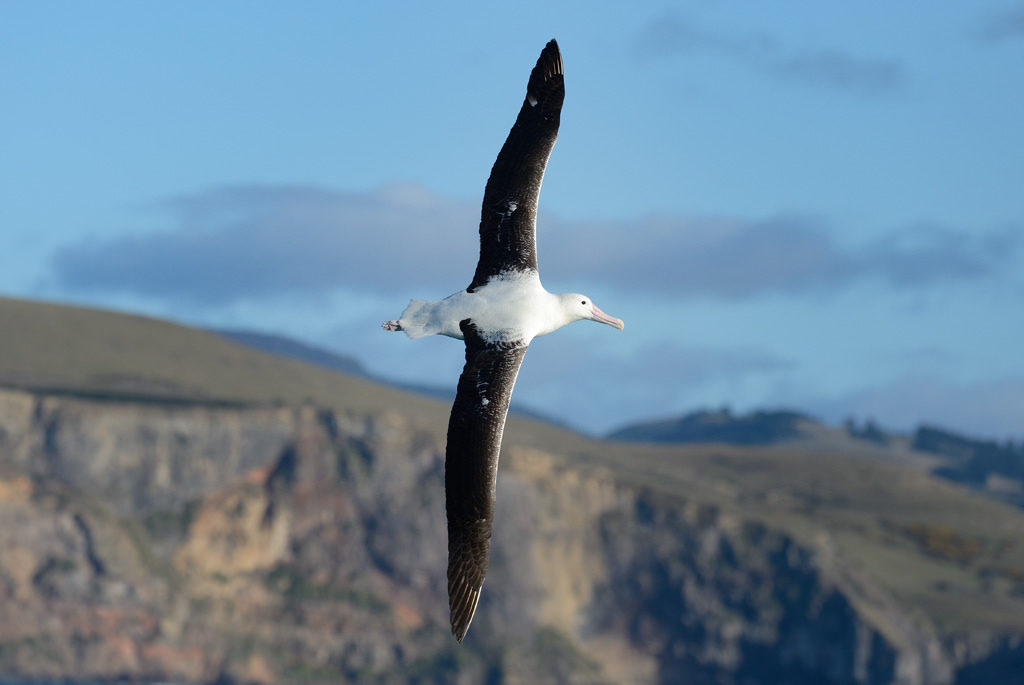 © Craig McKenzie
This fund is administered by the Australasian Seabird Group (ASG).
The ASG offers small grants to support projects of current science students or those who have recently (within 3 years) finished post-graduate studies in seabirds.
Students attempting Honours, Masters or PhD projects that contribute to the knowledge or conservation of seabirds in Australia and New Zealand will be considered.  Preference will be given to applicants who are members of the ASG but those who are members of Birds New Zealand or Birdlife Australia can also apply.
Grants are offered every second year and will not exceed $A500.  No more than two Project Support Grants will be made in any calendar year. Applications should be made to Nicholas Carlile, Secretary of the Australasian Seabird Group (asg@birdlife.org.au). Please contact Nicholas for full details of the application process. Grant applications will be assessed by a panel of the ASG Committee. Their decision is final.
The closing date for the 2018 grant is 29 March 2018.