10,000 Facebook Page Followers!
September 20th, 2021
---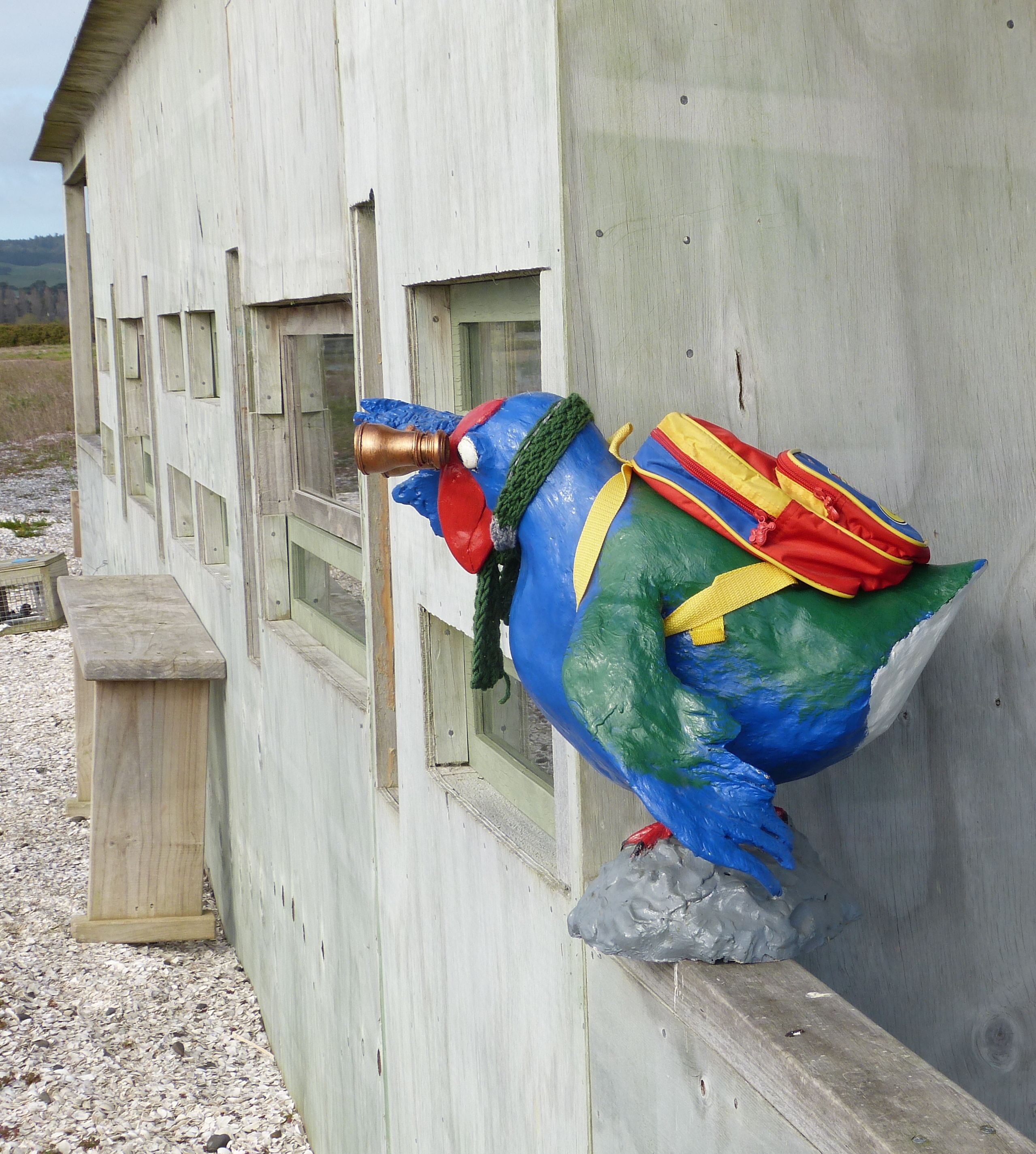 This weekend we reached 10,000 followers on our Facebook page!
Thank you to everyone who has liked our page recently and a very warm welcome to you from our mascot, Orbell – seen here watching birds from the hide at Pukorokoro Miranda Shorebird Centre (where Orbell currently lives).
Membership of Birds New Zealand costs just NZ$1.50 a week. The subscription of $80 per year is very reasonable, and for students it is just $40 per year. Members receive our quarterly colour magazine 'Birds New Zealand', our acclaimed quarterly journal 'Notornis', and a branded lens cloth. You can join us here: https://www.birdsnz.org.nz/membership/membership-form-nz/#join