2019 New Zealand Bird Conference & AGM
June 3rd, 2019
---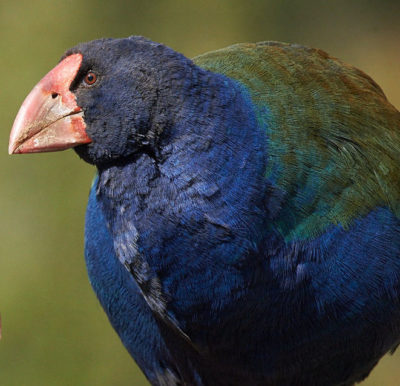 The 2019 New Zealand Bird Conference and Birds New Zealand AGM in Wellington was a significant and memorable event!
Here are some of the highlights:

Abstracts from the scientific talks are available for download here
The minutes of the AGM will be available soon.
The next NZ Birds Conference will be held in Christchurch from 30th May to 1st of June 2020.
Mark it in your diary!
Images from the Conference (courtesy of Les Feasey)