Collaborative Research Agreement with DOC
May 24th, 2021
---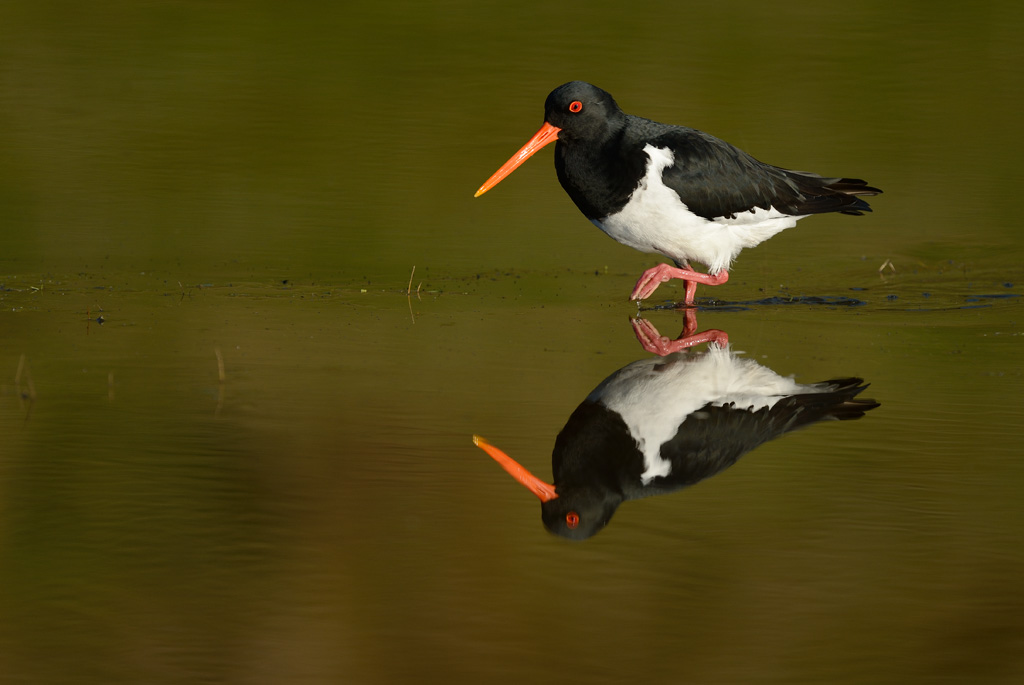 Collaborative Research Agreement with Department of Conservation for Studies on the South Island Pied Oystercatcher
The Ornithological Society has been operating a research project for over 10 years, led by David Melville and Rob Schuckard, aimed at increasing knowledge about the movement and longevity of the South Island Pied Oystercatcher/Tōrea in the Nelson/Tasman region. The outcomes of David and Rob's research is not only of scientific interest but, no less importantly, is of interest to the Department of Conservation to assist with conservation management planning of this species. The Society and the Department of Conservation have a common interest in collaborating on research projects such as this with the objective of improving the protection of mobile bird species, especially species having conservation threat rankings.
New Zealand's network of representative managed ecosystems is inadequate to sustain many mobile threatened species that use habitats both regionally and nationally, notably wetland, forest and shore birds, and birds inhabiting braided rivers. Lack of knowledge on flyways, migration routes, key stopover points, wintering sites, threats and pressures on those sites and routes, and best practise management actions to deal with threats are significant impediments to designing protective landscape scale networks for several mobile species.
To enable the Department of Conservation to better address these important concerns further research on the seasonal and geographic movements of highly mobile species is needed to improve our understanding of the factors causing their decline and to gain a clearer picture of the patterns of movements of birds. Our Society can contribute to this important conservation-oriented research by collaborating with the department on specific and important topics and where Society members have the knowledge, skills, resources and capacity to carry out studies.
Against this background the Society and the Department of Conservation entered into a collaborative research agreement in April 2021 that will enable sites and flight paths of specific mobile threatened bird species and other characteristics of their behaviour to be determined. This will involve tracking the movements of birds and trialling a range of new technologies in doing so. Ultimately, the information gained from tracking mobile threatened species will help improve conservation outcomes by identifying landscape wide habitats for which effective management arrangements can be developed.
The research programme will start with two complementary studies on the pied oystercatcher, a declining endemic coastal and inland migrant species. The pied oystercatcher has been selected as a 'model' species because of its ability to carry next-generation GPS trackers that will identify details of specific flyways.
The Department of Conservation and the Ornithological Society will liaise regularly with each other, it will include researchers from both sides in project teams to ensure that shared objectives are reflected in decisions, it will apply common research standards and protocols and it will share technical know-how, tracking and other specific data collected during studies. The agreement also acknowledges the contributions that will be made by each party by offering co-authorship of publications to researchers from the other side where this is appropriate, including in the Society's scientific journal, 'Notornis'.