David Medway Scholarship – Extension for applications to 10 April!
April 2nd, 2020
---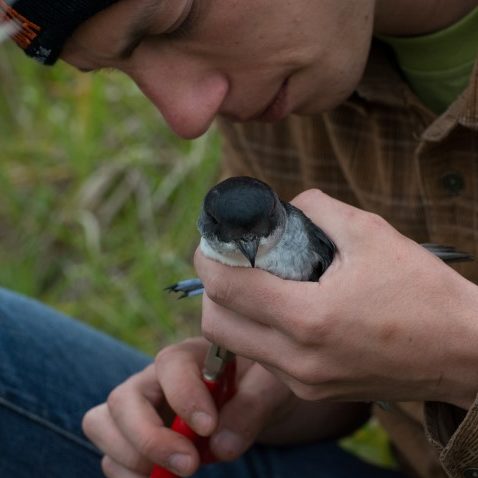 This scholarship for Masters and PhD students is sponsored by the George Mason Charitable Trust and named in commemoration of David Medway. Details are available here.
UPDATE:  Due to Covid-19 delays, the deadline for applications has been extended and will now close on 10 April 2020.
Please note:  Birds New Zealand is proceeding with calling for applications for the 2020 David Medway Scholarship in good faith. If circumstances require, the Society will either cancel the application round, or suspend consideration of any applications received, or seek confirmation that the research can be delivered in the context of Government restrictions in place at that time.