International Ornithological Congress 2022
December 8th, 2021
---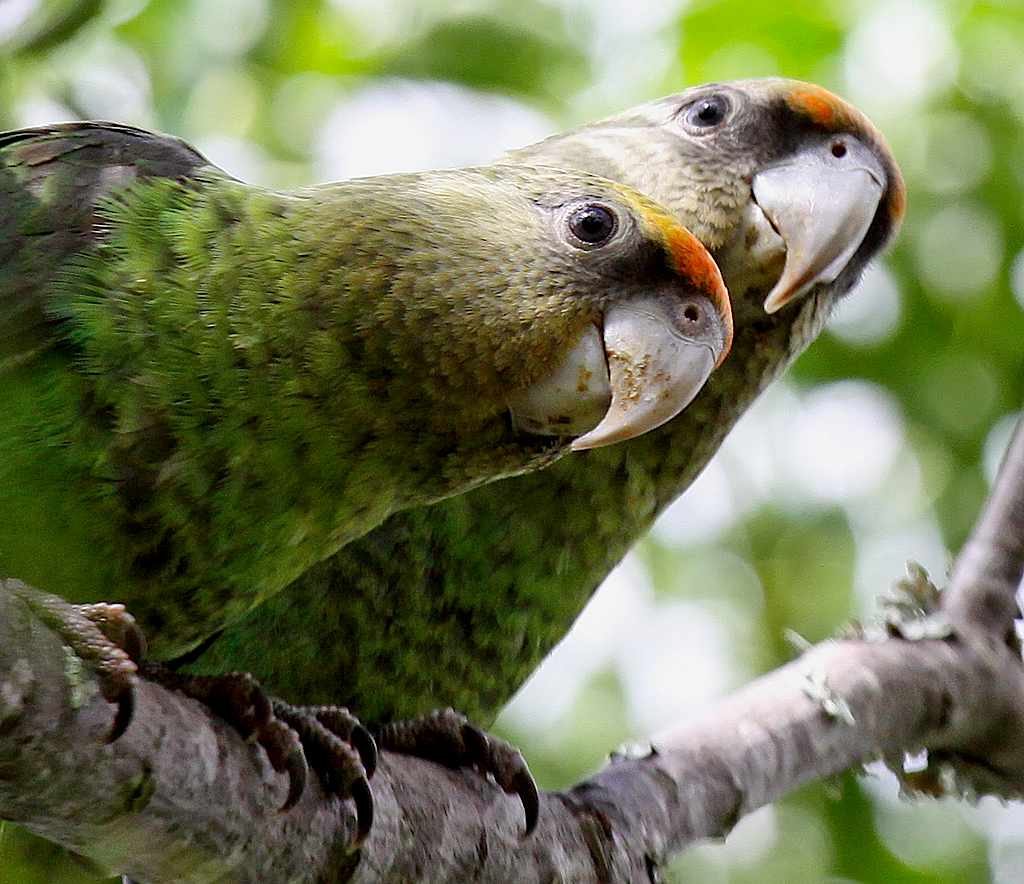 The 28th International Ornithological Congress (IOC) will be held in virtual format (in Durban) from 15 to 19 August 2022.
All scientifically valid submissions will be included in the virtual program as pre-recorded oral presentations, with the best, early submitted presentations being chosen for in person "live" talks for the physical conference. The entire virtual program of presentation podcasts will then form the conference proceedings.
Details are available on https://iocongress2022.com/
The deadline for abstract submission has been extended to 25 March!