International Ornithological Congress 2022
September 18th, 2021
---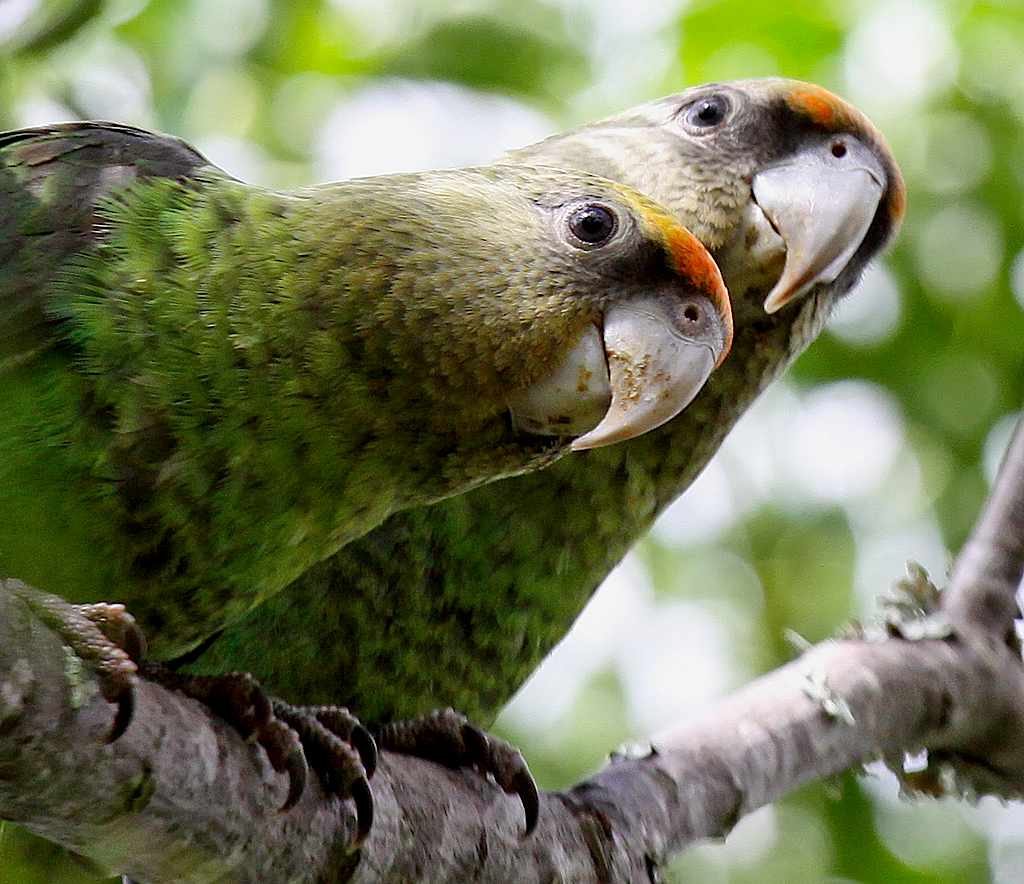 The 28th International Ornithological Congress (IOC) will be held in Durbin from 15 to 19 August 2022!
It will include 45 state of the art symposia, over 500 "live" talk slots, 34 round table discussions, unlimited virtual posters, and 9 plenaries, over 4 1/2 days. All scientifically valid submissions will be included in the virtual program as pre-recorded oral presentations, with the best, early submitted presentations being chosen for in person "live" talks for the physical conference. Attendance can be in person or virtual, and all contributions will be available, anytime, as pre-recorded podcasts so every presentation can be seen regardless of timetabling or location. The entire virtual program of presentation podcasts will then form the conference proceedings. There are day and half day birding excursions, early morning small group birding with local guides each day and opportunities to combine the conference with birding and safari opportunities in Southern Africa.
Details are available on https://iocongress2022.com/
Deadline for abstract submission is 1 October!