New Zealand Bird Atlas
September 20th, 2019
---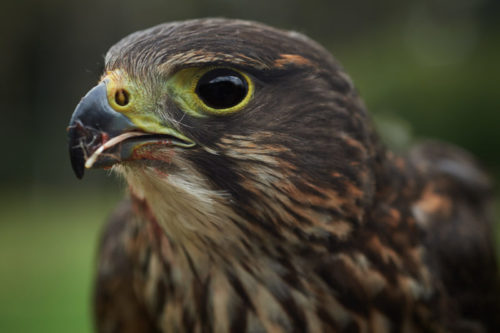 The New Zealand Bird Atlas was launched on 1 June at the 2019 New Zealand Birds Conference.
Follow us on Facebook and Instagram to track the Atlas project and keep up to date with our latest findings.
If you haven't yet become involved in the Atlas project, please visit www.birdatlas.co.nz to find out how to take part.
This is an exciting and ground-breaking citizen science project that will guide the management of New Zealand's birds for decades to come, so we do hope you'll join us!