New Publications Page
December 22nd, 2021
---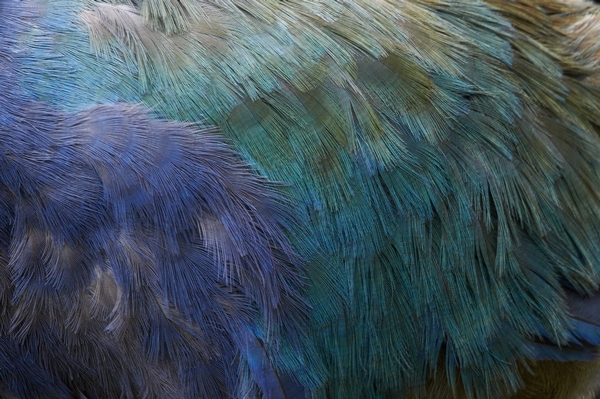 Council is delighted to advise members of the Society that a switchover was made today from the old Publications component of the Birds New Zealand website to a new site.  The new component is part of a wider programme of website development that now provides improved access to the Society's scientific journal, "Notornis" (and "NZ Bird Notes", before 1950), also to "Birds New Zealand" and "Southern Bird" magazines.  The old Publications component of the website which has served the Society so well since its launch in 2006 is no longer accessible.
Members should note that some functions on the new website are not available just now; work on these functions will, of course, continue into 2022 in parallel with development of a new digital publication series to be named "Occasional Publications of the Ornithological Society of New Zealand", also the reconstruction of the rare birds sightings facility, and the development of a digital Beach Patrol reporting facility.  It would be appreciated if errors or other technical issues that are discovered during your use of the new website could be reported to the Executive Officer.
Council looks forward to keeping all members updated with progress with website development, and for now we are pleased that a fresh new website for Notornis and other publications is available for your use.