Why do seabirds die?
October 18th, 2022
---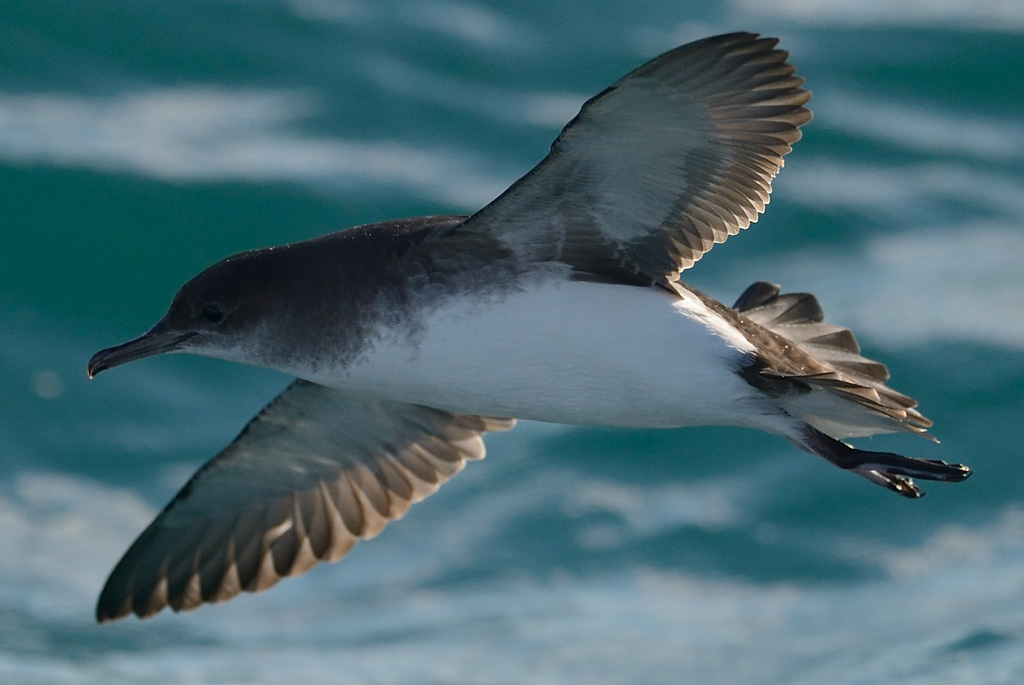 Initial analysis from a recent study into the cause of seabird deaths, based on injured birds from the Hauraki Gulf, suggests the main cause to be head trauma, followed closely by internal bleeding or a combination of both. These are the types of injuries consistent with that of groundings and collisions from light pollution as many seabirds have been documented to be disorientated by lights and end up landing on the ground and/or colliding with structures. The research, using dissections and necropsies, has helped provide some evidence that seabird groundings from light pollution can be fatal for many seabirds. This information can be used for future planning to reduce light pollution in New Zealand cities, and internationally.
A summary article of this project is available here
This research by Agustina Dominguez and Ariel-Micaiah Heswall was supported by the Birds New Zealand Research Fund.