2022 NZ Bird Conference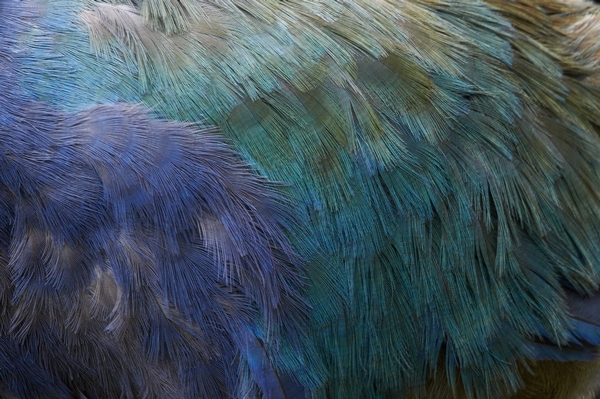 © Craig McKenzie
The 2022 NZ Bird Conference and Annual General Meeting (AGM) of Birds New Zealand will be held  in Christchurch, from 
4 to 6 June. 
Read details
.
Please note – a separate registration is required for each person attending the conference and/or dinner. 
When registering, members and non-members are invited to make donations to the
Fledgling Fund
, which provides grants to student members to attend and participate in the Conference. 
Grant applications
closed 28 February. Conference attendees are also invited to enter their best photos into the 2022 photo competition. For details contact
conference@birdsnz.org.nz
. We aim to continue the fine work of previous conferences in making this the premier event for the communication of new research findings about birds in New Zealand, and for providing opportunities for discussion, networking and field trips for professional and amateur ornithologists, students and others who are interested in birds and their habitats. We will be presenting several keynote lectures and shorter talks on a wide range of topics, and look forward to bringing together researchers and all who are interested to share their knowledge and findings to make this conference a dynamic, informative and memorable event. We look forward to hosting you in Christchurch for a fantastic weekend of birds and birding! Updates:
The post-conference Atlas Expedition to the West Coast has been cancelled due to recent heavy rainfall and flooding issues. The trip will be re-scheduled at a later date.
Conference participants receive a 10% discount on Pohatu Penguin Tours! The code "NZBird22" is valid for tours between 1-10 June.
A conference flyer is available for download here