Borrow Books and Periodicals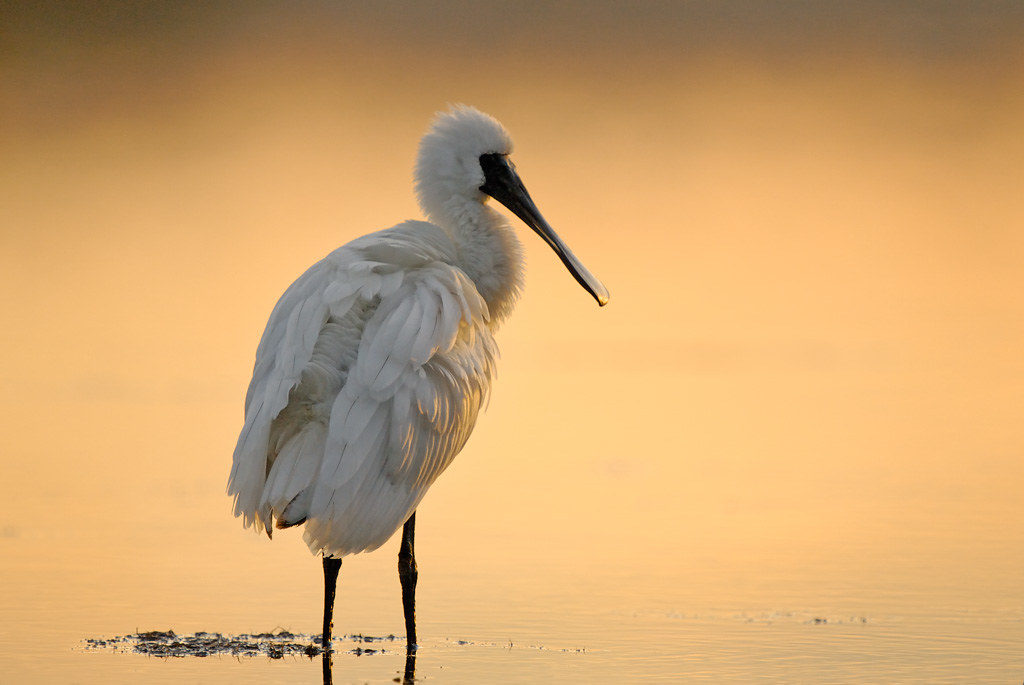 © Craig McKenzie
Did you know that over 300 Birds New Zealand books and about 110 Birds New Zealand Periodicals are held at the Auckland Museum Library? We encourage you to have a look at this valuable material! You can download inventories of all Society books, periodicals and the archive:
In addition, the Auckland Museum Library has an exceptionally strong collection of books on birds. Although not all are catalogued online, you will get a fair idea of the resource through the Museum's Library catalogue.
How you can access bird books
Many of the books are available for borrowing through the inter-library loan scheme. Simply take the details of the books you want to your local public library (a charge may apply). If you are in Auckland, you are very welcome to visit and use the Library during opening hours. Visit their website or ask our Librarian to photocopy selected pages from a book.
Society publications that are out of print can still be accessed through the library. These include the Checklist of the birds of New Zealand and The Atlas of Bird Distribution in New Zealand. 
Enquiries other than for loans can be made to library@birdsnz.org.nz
How you can access periodicals and articles
You can request copies of articles or parts of journals by contacting our Librarian. Alternatively, if you wish to receive journals regularly, you can ask our Librarian to get your name added on a circulation list (a charge may apply).
So make use of those books and periodicals and get in touch with the Library!