2021 NZ Bird Conference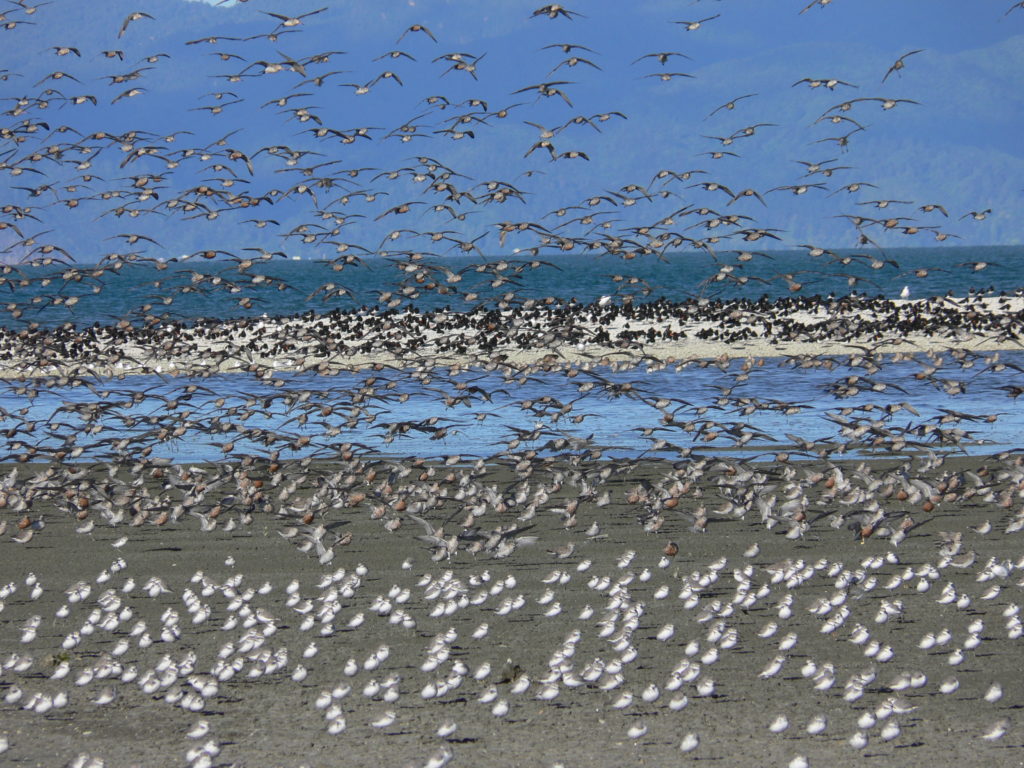 © Keith Woodley
The 2021 NZ Bird Conference and Annual General Meeting (AGM) of Birds New Zealand will be held at the War Memorial Civic Centre in Thames from  5 to 7 June 2021 (Queens Birthday Weekend).
The conference will comprise two days of scientific presentations and six field trip options. Registration and programme details are available here.  A separate registration is required for each person attending the conference and/or dinner.
We aim to continue the fine work of previous conferences in making this the premier event for the communication of new research findings about birds in New Zealand, and for providing opportunities for discussion, networking and field trips for professional and amateur ornithologists, students and others who are interested in birds and their habitats.
We will be presenting several keynote lectures and shorter talks on a wide range of topics, and look forward to bringing together researchers and all who are interested to share their knowledge and findings to make this conference a dynamic, informative and memorable event.
We look forward to hosting you in Thames for a fantastic weekend of birds and birding!
SCIENTIFIC PRESENTATIONS
Oral presentations will be spread across the first two days of the conference, and can cover any aspects of ornithology. The Call for Abstracts closed on 28 February and we now have sufficient abstracts.