Birds New Zealand Magazine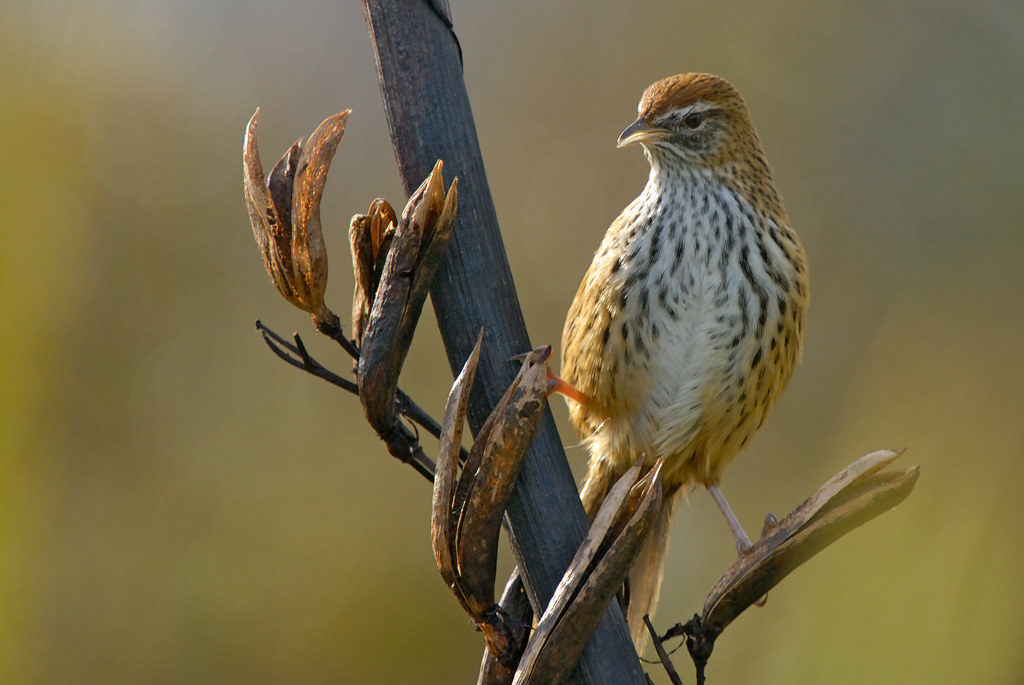 © Craig McKenzie
The Society's quarterly news magazine Birds New Zealand provides updates on society schemes, projects and events, highlights interesting bird sightings, and offers a forum for members to report on trips. To submit an article or item for publication in Birds New Zealand, please contact the Birds New Zealand Editor: Michael Szabo.
A database of published Birds New Zealand magazines is provided on the Publications page.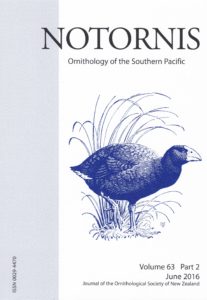 Note: New issues (< 1 year old) are password protected. Please contact our Web Support Officer Roger Sharp if you experience any problems.